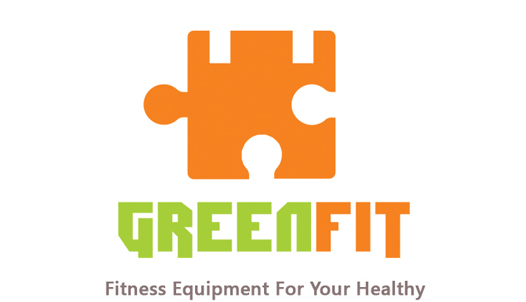 Welcome to Green Fit
Green Fit is a brand of TNTY, specializing in providing the most professional indoor and outdoor fitness equipment. Our products are designed by leading experts in Sweden.
We are the leading provider of indoor & outdoor fitness equipment to public and private parks, outdoor gyms, sports facilities, schools, and hospital. As the industry leader, GREEN FIT has provided equipment to thousands of exercise, sporting and fitness area installations around Vietnam and throughout the World. Every day millions of exercisers, from elite athletes to those just starting a workout routine, benefit from using Green Fit exercise equipment.
We bring the value and sporty spirit in each product.
Our Mission
Our mission is to provide solutions that get the world moving and help people lead active and healthy lives.
The best way to know everything we can about our fitness products is to use them every day. Helping people live healthier lives is what we do.
Our Philosophy
AT GREEN FIT, We believe in striving to achieve the impossible goals. We believe that helping people move and move more of their bodies contributes to a healthy, active and vibrant future generation.