The installation for outdoor fitness equipment (Part 1)
Choosing  fitness equipment can be an arduous activity. Choosing the best equipment for your community can be very challenging, let alone how to install outdoor fitness equipment. How to choose suitable outdoor fitness equipment?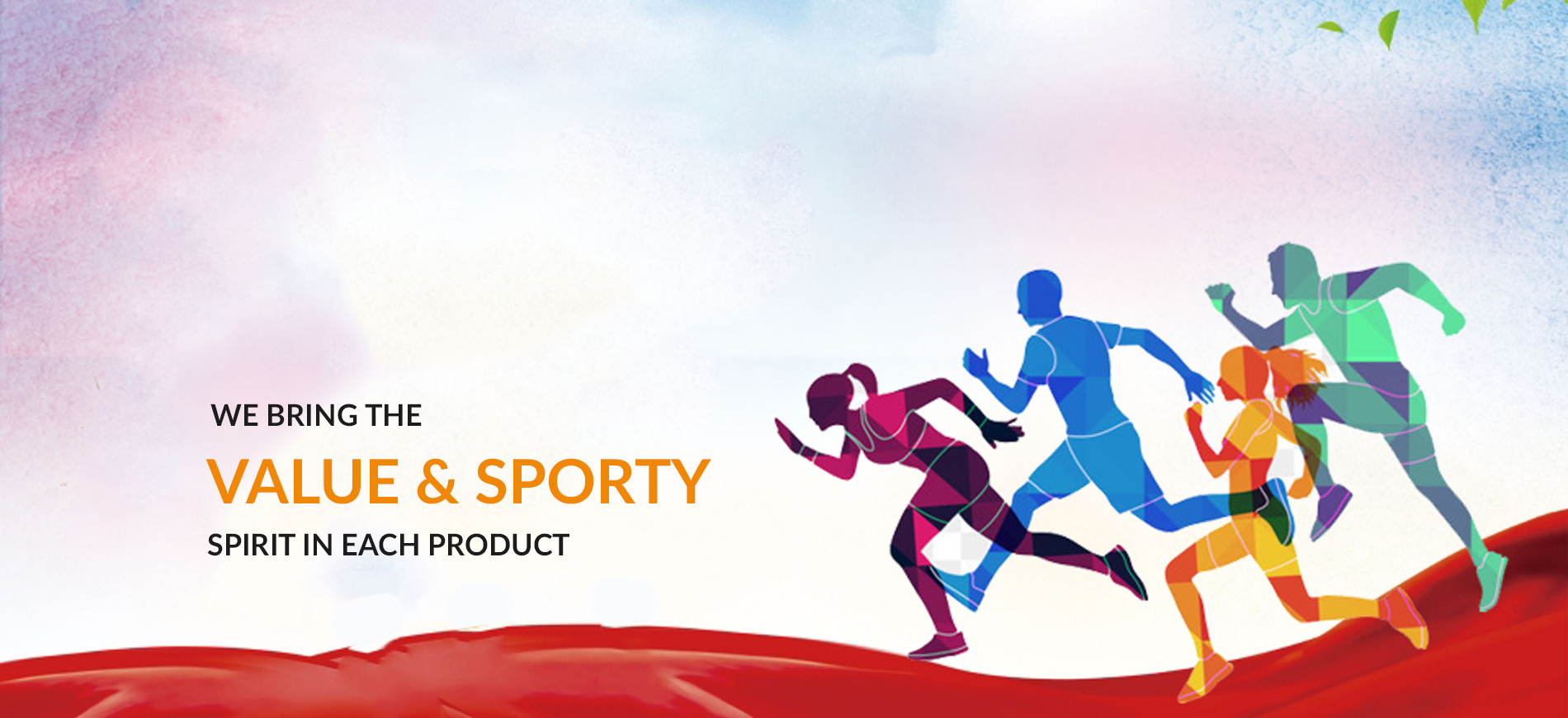 #1 Safety: Of course, the best outdoor fitness equipment for community is safe. Correctly designed outdoor fitness equipment is the ideal choice. Experts can advise you on complete technical details, but according to the appropriate standards for outdoor fitness equipment design, accidents are significantly reduced. Find a reliable professional who can help you check safety standards from design to installation.
#2 Style: The design style of outdoor fitness equipment also determines whether the equipment is the best. Ideal fitness equipment designs are those that stimulate creativity, discover, provide fun and minimize the risk of injury. In addition, everybody like exquisite design, so choose outdoor fitness equipment design to provide your community with simulation and entertainment.
#3 Color: Closely related to the design is the color of outdoor fitness equipment. The appearance of fitness equipment is very important. This is one of the factors that make outdoor fitness attractive to people. Choose amazing colors that attract everyone. After all, you need fitness equipment, which will motivate them to go outdoors. Therefore, in addition to the fun children get from fitness equipment, you can also ensure that outdoor fitness equipment looks beautiful.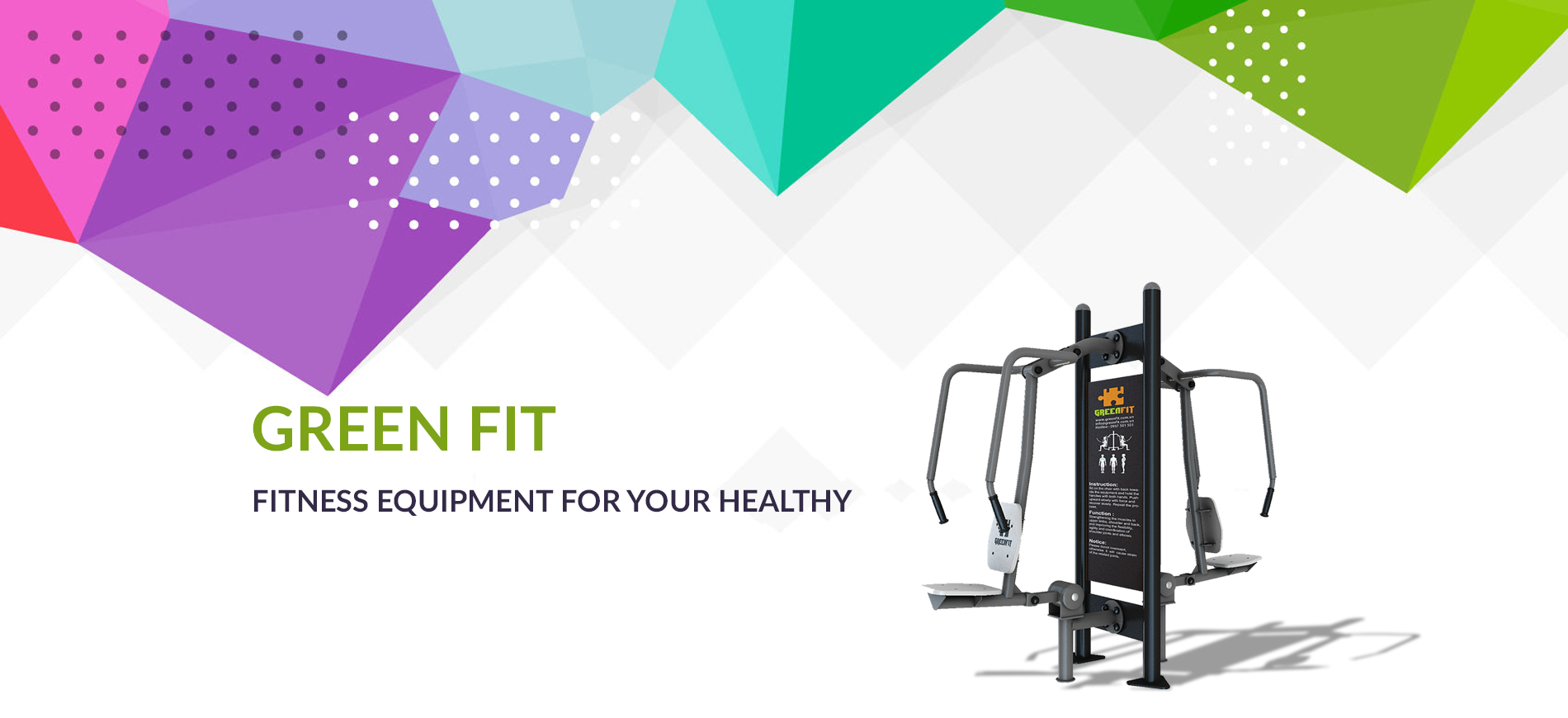 #4 Function: The outdoor fitness equipment you choose should be functional to meet the needs of all ages and abilities, as long as they want to do exercise. In addition to providing the obvious benefits of interesting sport, look for the best options and easy to use them.
#5 Durability: If you want the best outdoor fitness equipment, remember to consider durability. Since the equipment is suitable for outdoor space, it is recommended to choose equipment made of materials that can withstand all weather factors. Strong materials are also essential to avoid damage and accidents.
(To be continued Part 2 – Please click here)
———
TNTY Group
Address: SAV6-01.01, 1st floor, tower 6, The Sun Avenue building, No. 28, Mai Chi Tho Street, An Phu Ward, District 2, Ho Chi Minh City, Vietnam
Hotline: 84 937 501 501
Tel: 84 28 66 89 8888
Email: info@tntygroup.com